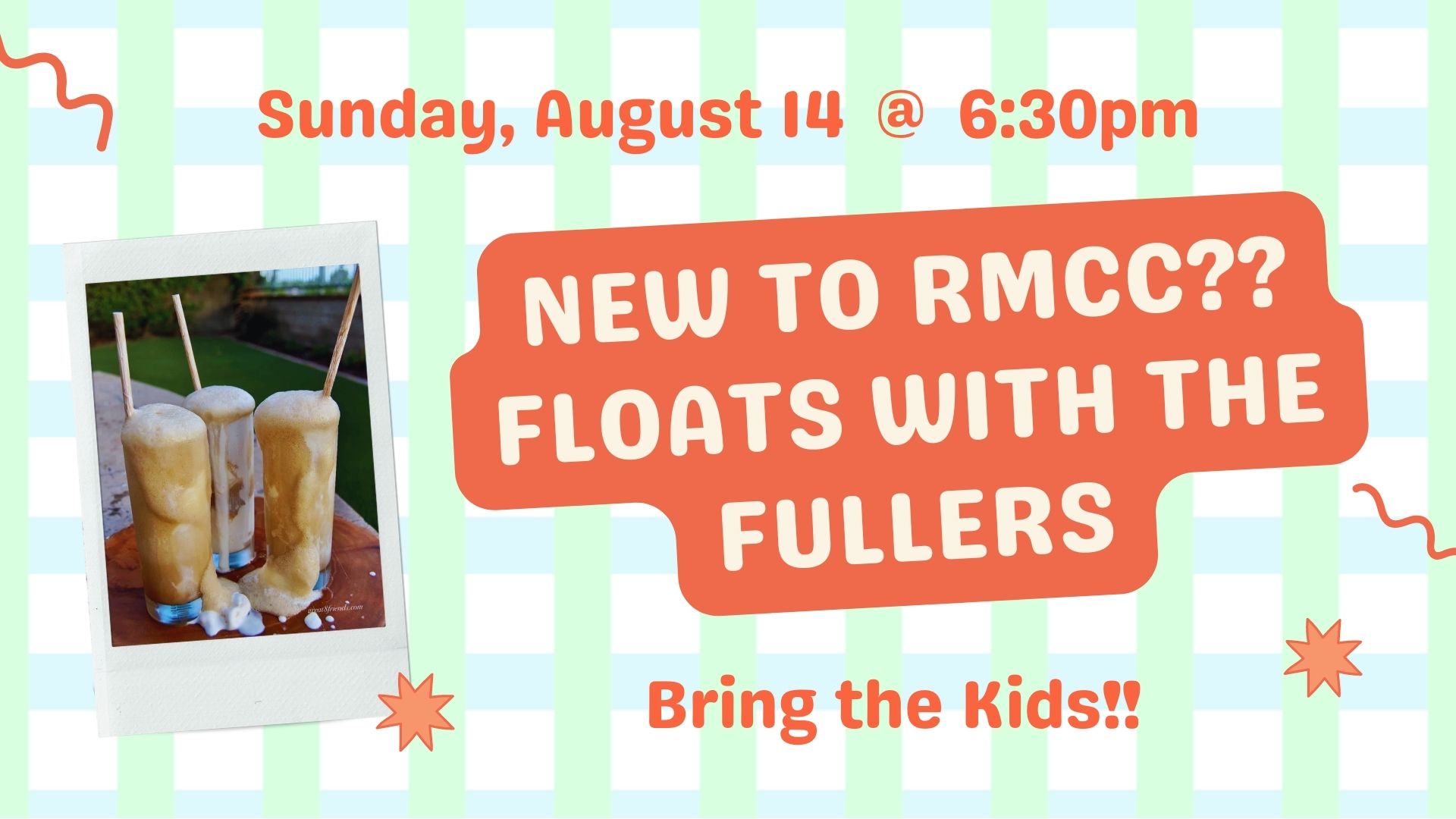 Space is limited to the first 20 people.
New to Rancho Murieta Community Church?
You're invited to join me, my family and some RMCC friends for root beer floats at our home on Sunday, August 14 @ 6:30pm. Let's get to know one another over tasty treats and good conversation. This will be a relaxed time of conversation with space for you to ask any questions about the church and for the kids to run and play.
We're excited to get better acquainted, if you can't join this time, there will be others! Just reach out or stop by the Connection Center on Sunday to get connected and moving into a growing relationship with Jesus Christ – that's what we're here to do!