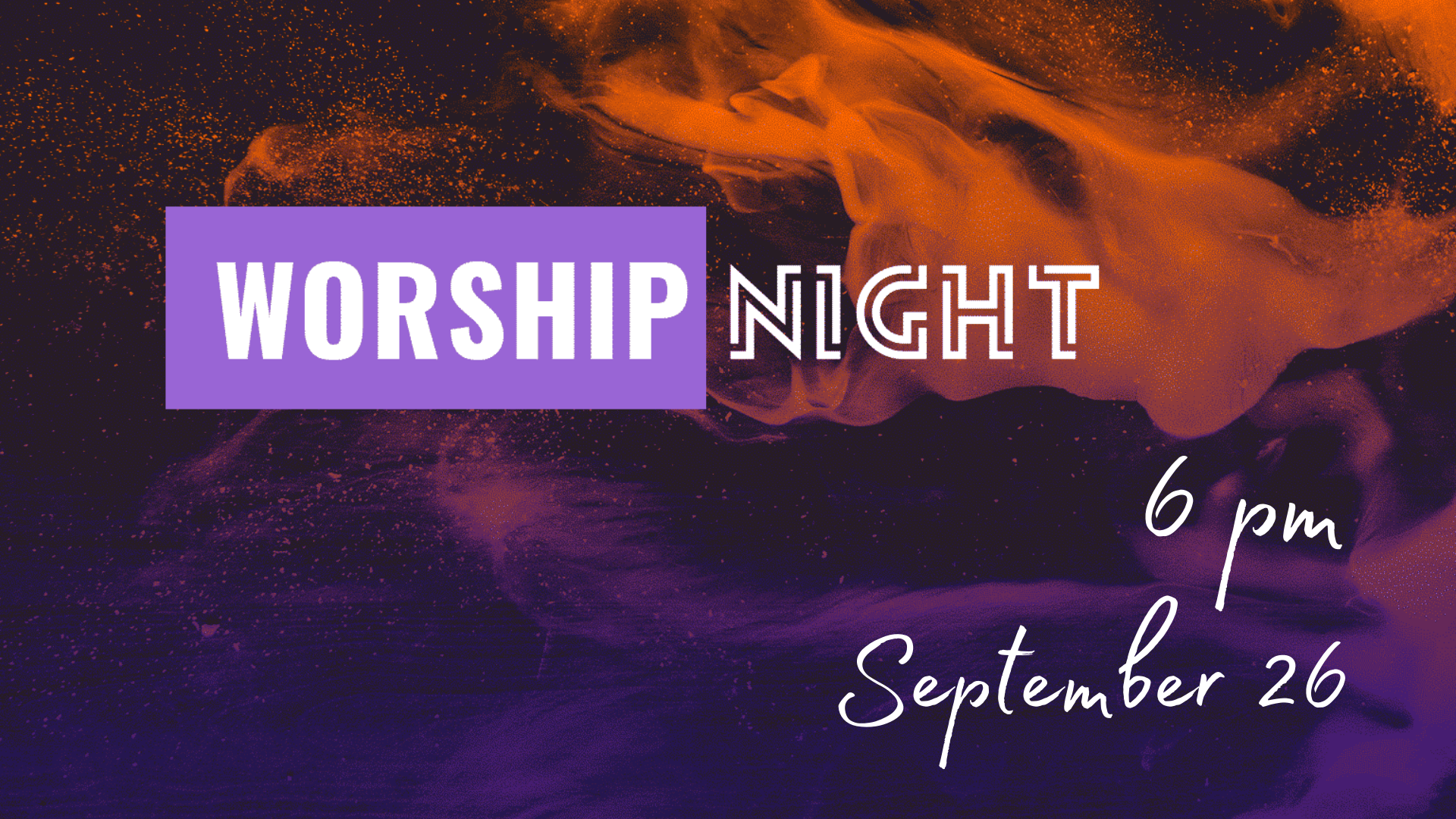 Worship Night is a time dedicated to the gift of worship though music. It's a time to gather together in joyful song, giving all glory and honor to God!
As an extension of our worship through music, we will continue our time together around firepits for some fun treats.
In response to recent events in Afghanistan, come prepared to support our ministry partnership with the Arab American Learning Center with donations for recent Afghan refugees. More details to come.