Experience the love and life you've been longing for.
Join us Sundays at 9 & 10:45 am or explore our various opportunities to get connected.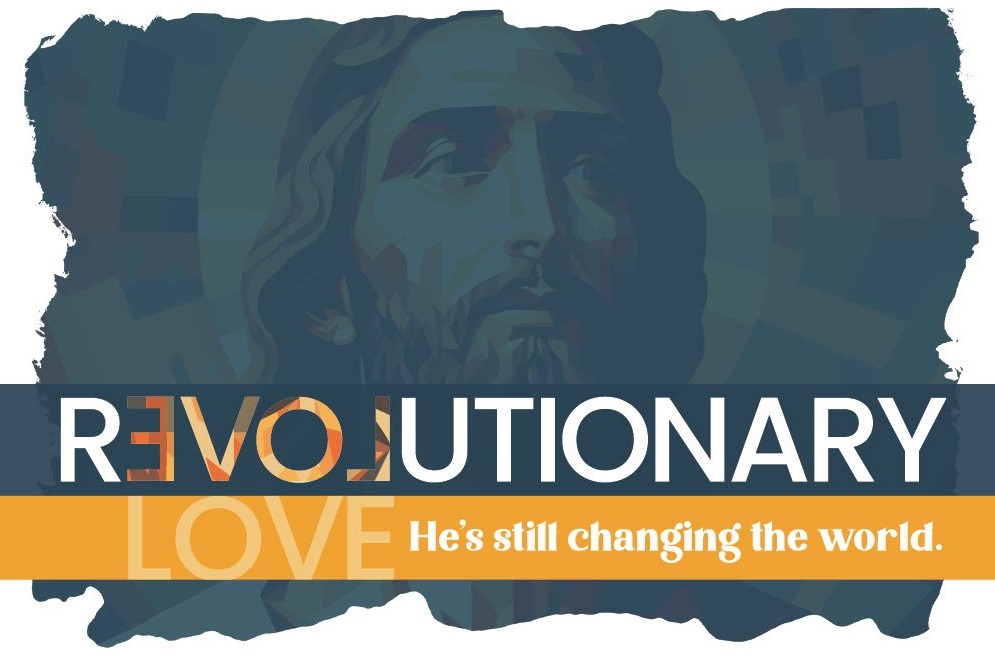 He was no revolutionary… yet his impact on the world was nothing less than Revolutionary.
He's the hinge of history, the reason for human rights, the only door to salvation… and he's still changing the world today. This Easter, join us to experience the love and life of Jesus through fresh eyes. 
Good Friday Reflection            Friday, April 7 at 6pm
Easter Sunrise Service             Sunday, April 9 at 6:15am*
                                                      Gazebo Hill, Lone Pine Drive
Easter Celebration Services   Saturday, April 8 at 6pm
                                                      Sunday, April 9 at 9am & 10:45am
*Kids Programs available at all services except the Sunrise Service.
Our Mission
We exist to glorify God by guiding people into a growing relationship with

Jesus Christ.