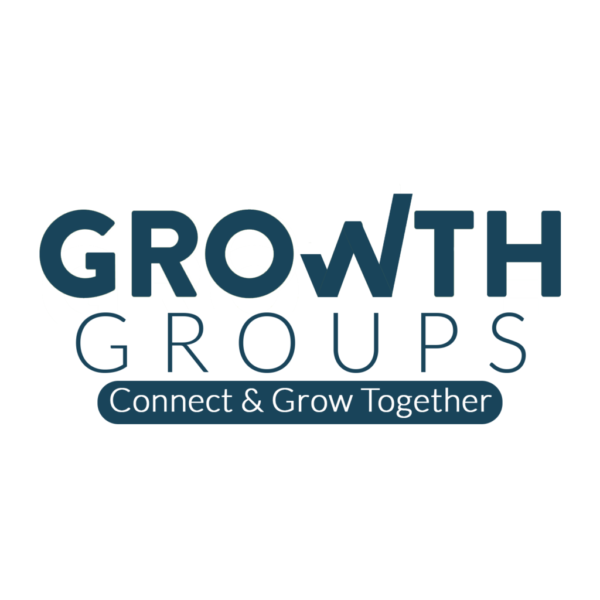 Growth Groups
God created you for a relationship with him and with others – that's why we're all about Growth Groups! Growth Groups are sermon-based small groups that meet in homes throughout the area all week long. Wherever you come from, whatever stage of life you're in – there is a group for you. Don't miss your opportunity to grow in Christ together.
Baptism
Are you curious about baptism? Click below to find out more.
Sunday Messages
Watch Live or catch up with our video archive.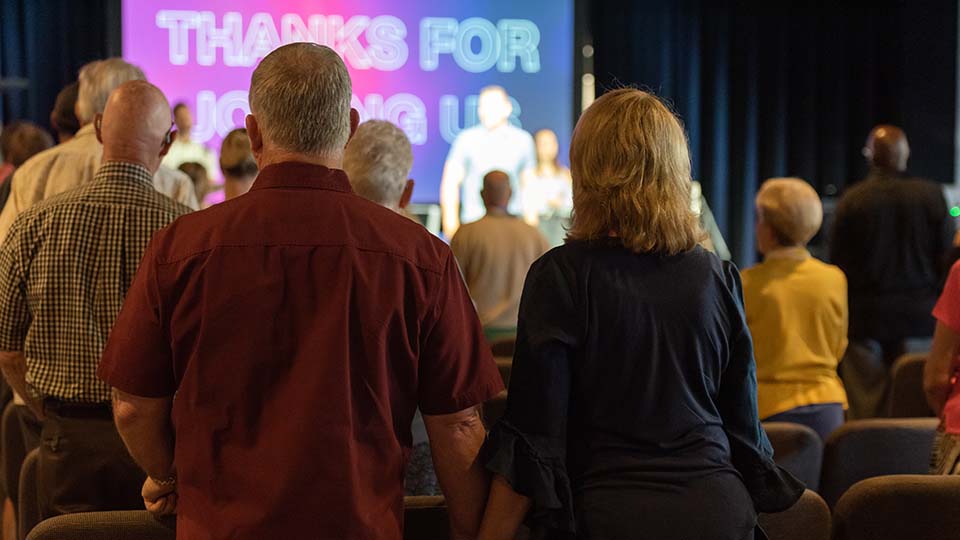 Wednesday Morning Prayer Group
Zoom at 8:30 am
Meeting ID: 811 1392 4226
Passcode: 021520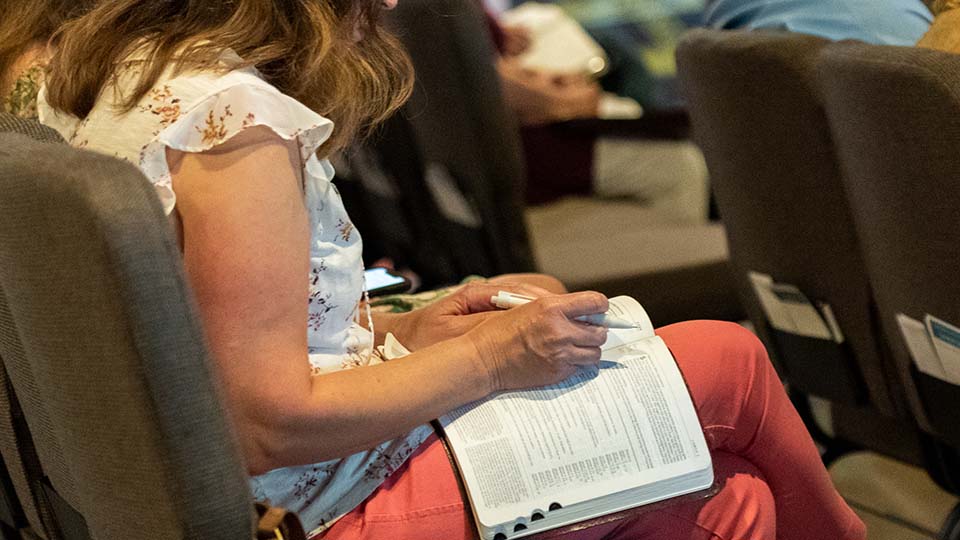 Grow on Your Own
Bible in a Year Plan