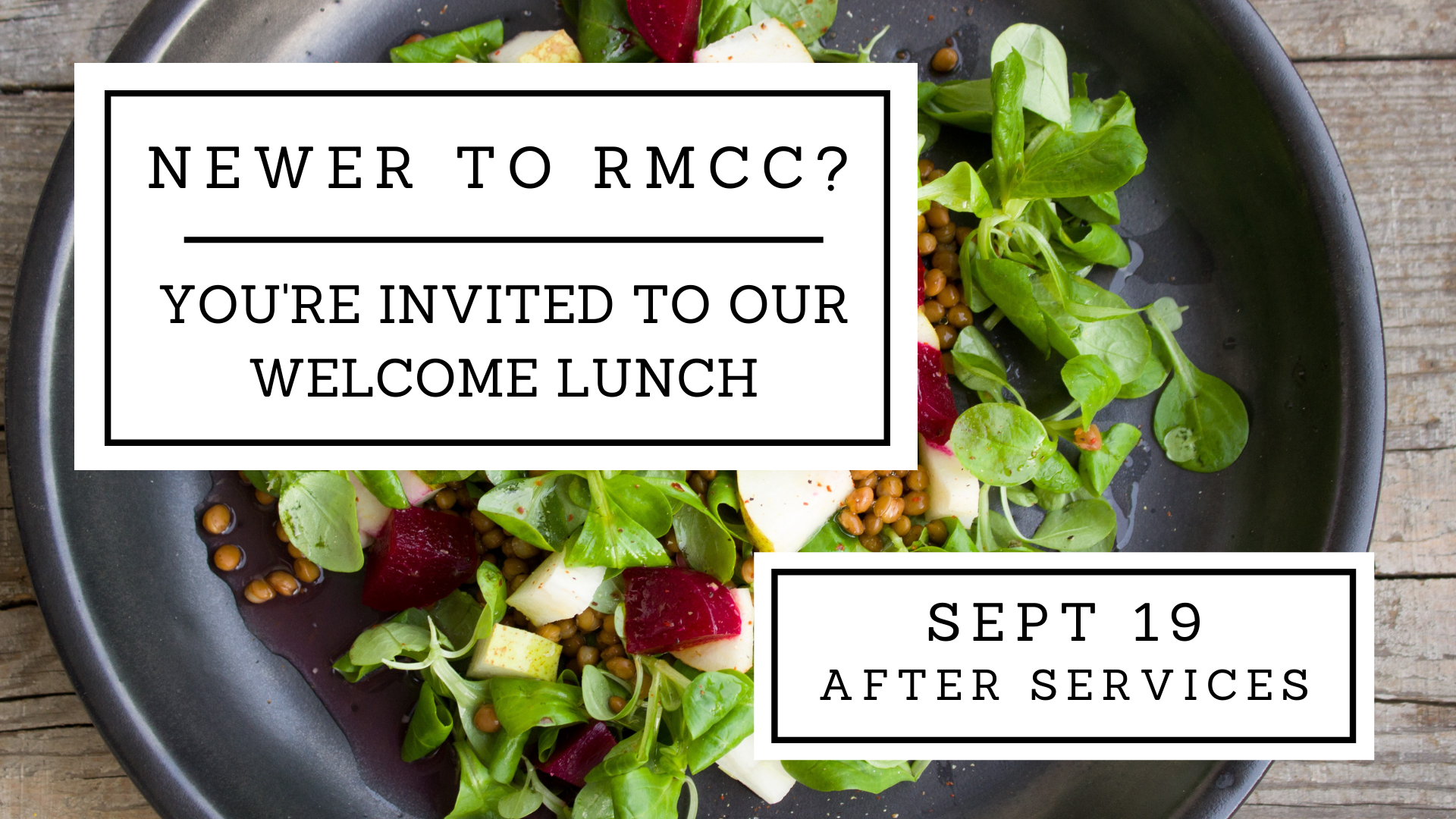 Newcomer's Lunch
If you are newer to RMCC or have questions about getting connected, join us on September 19th after second service. RSVP by email to shana@rmchurch.org or by clicking the link below.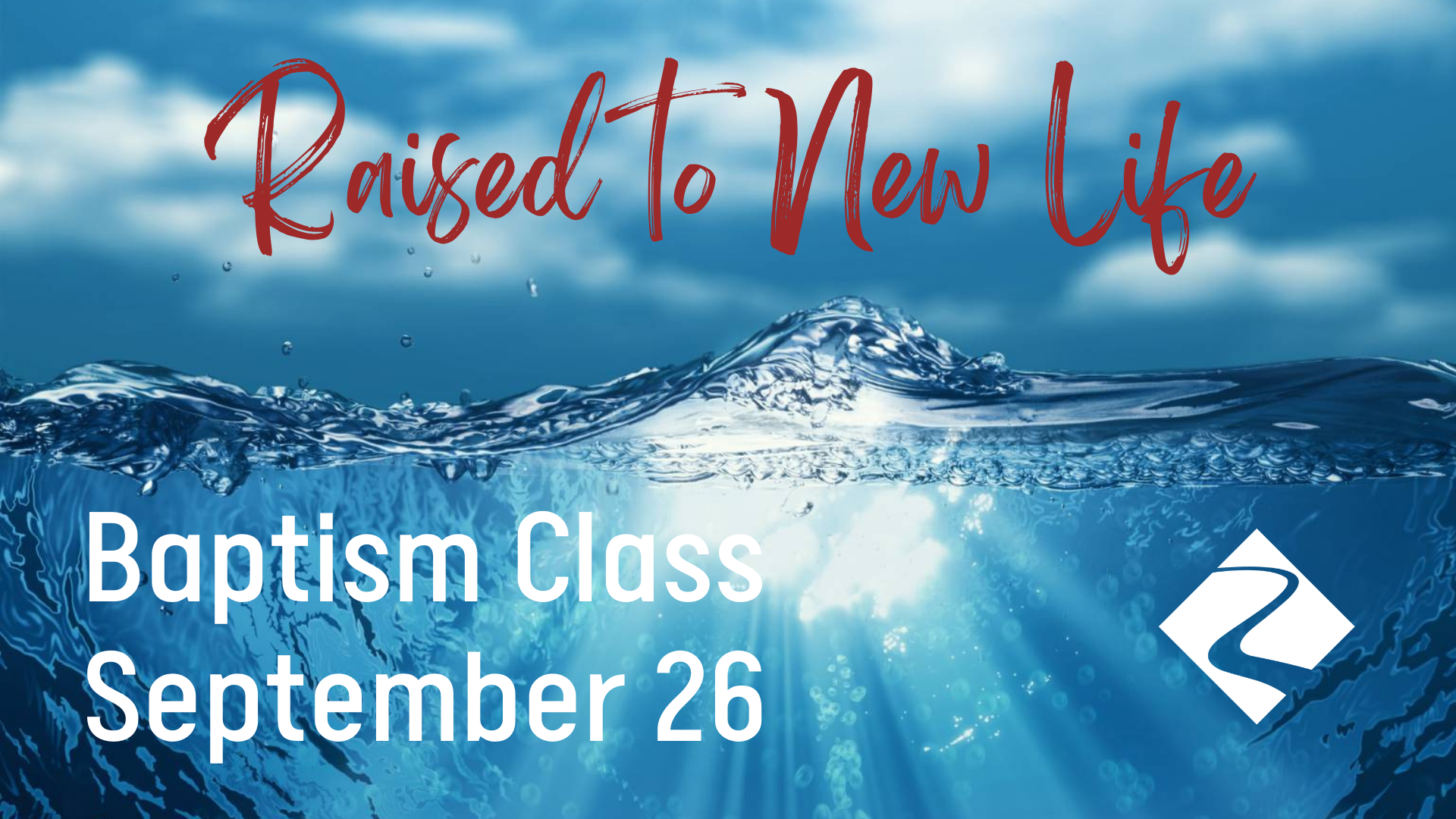 Baptism Class
Interested in learning more about baptism or are you ready to take this life changing step? Join us on Sunday, September 26th after second service.
Email shana@rmchurch.org to RSVP. We look forward to connecting with you!
Baptism
Our next opportunity to be baptized is coming up on Sunday, October 17. Join us for a brief Baptism class on Sunday, September 26 to find out more.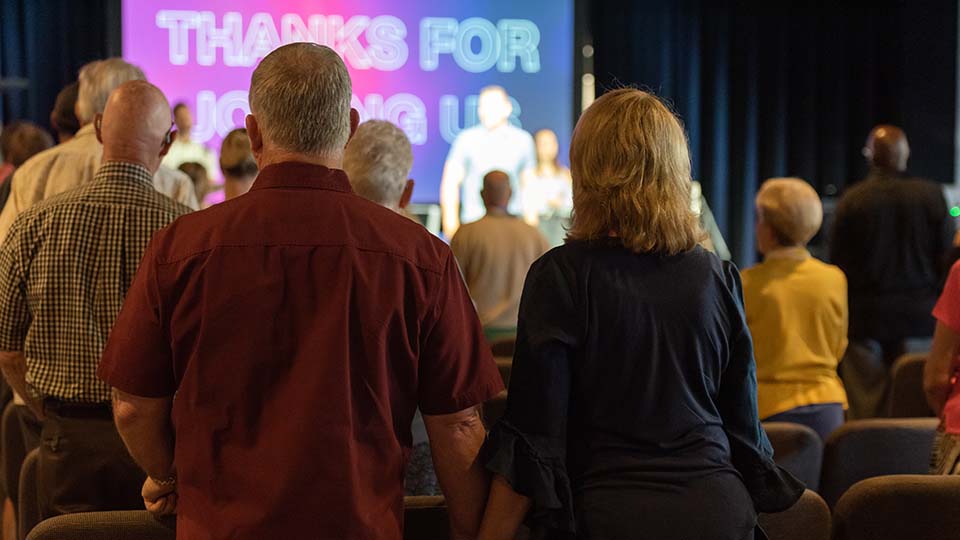 Wednesday Morning Prayer Group
Zoom at 8:30 am
Meeting ID: 811 1392 4226
Passcode: 021520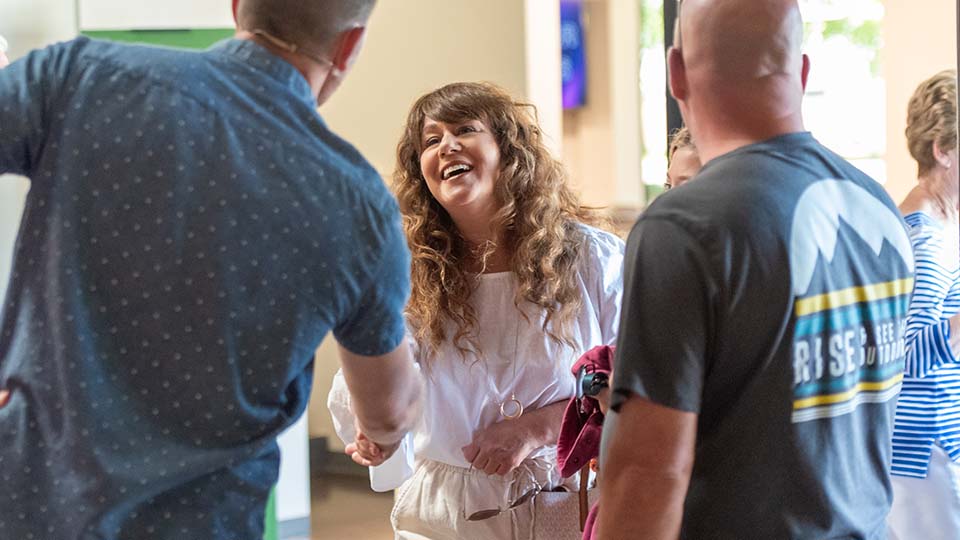 Small Groups
RMCC exist to build relationships and connect people who care for each other, connect with each other and grow together in Christ. Small groups are a great way to go deeper in your faith and share life together. They are also a safe place to ask questions and explore who Jesus Christ is. RMCC has a variety of groups that meet at many different times during the week. Please fill out the form below to receive more information about being a part of a Small Group.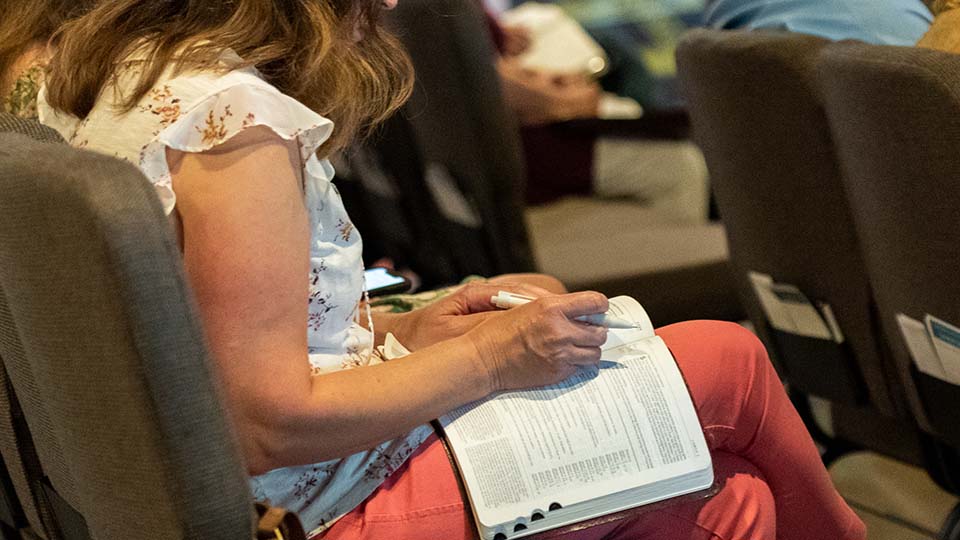 Sunday Messages
Watch Live or catch up with our video archive.