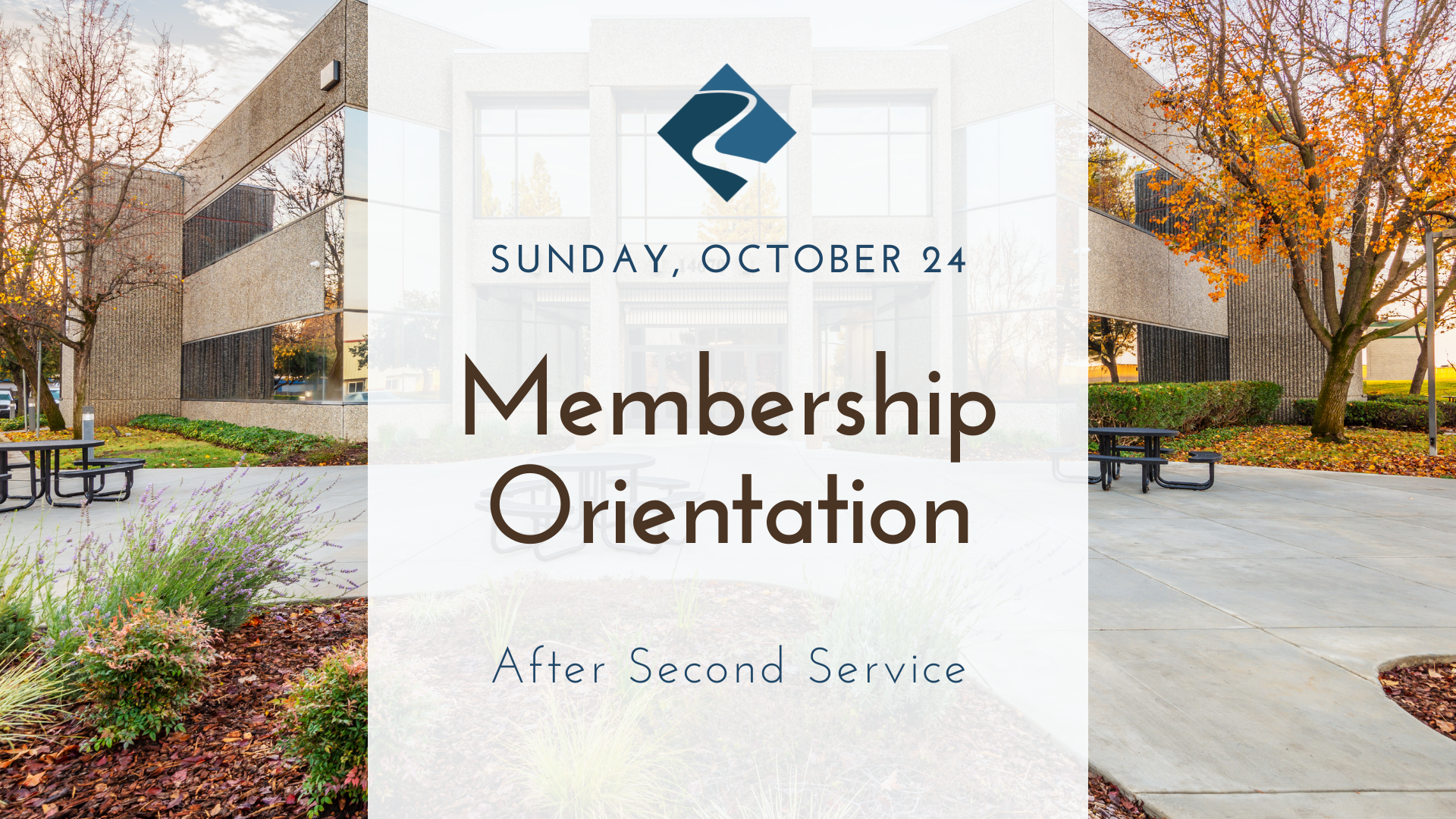 Membership Orientation
What does it mean to be a Member of RMCC? For those who have been around and would like to know more about being all-in at RMCC, join us after the second service on October 24 for lunch and a helpful orientation.
Baptism
Our next opportunity to be baptized is coming up on Sunday, October 17. Join us for a brief Baptism class on Sunday, September 26 to find out more.
Sunday Messages
Watch Live or catch up with our video archive.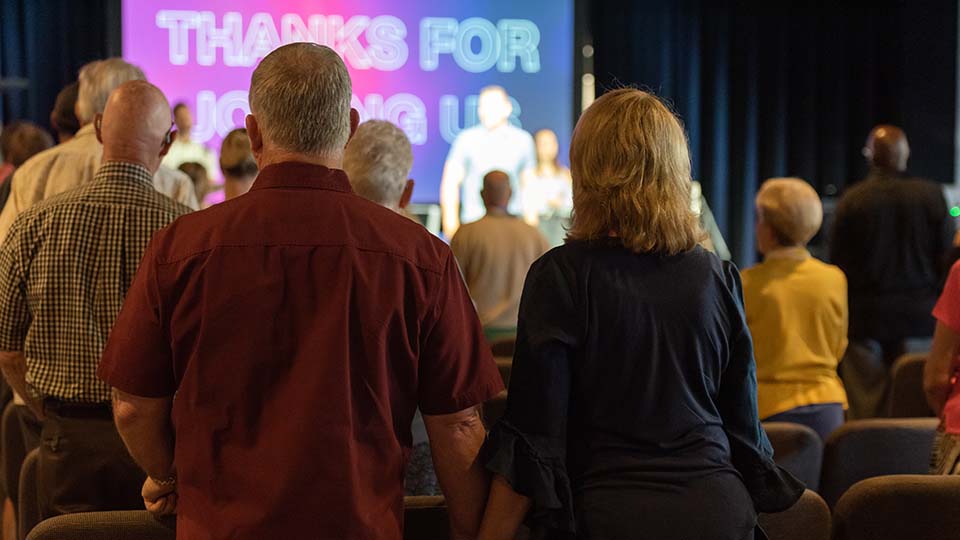 Wednesday Morning Prayer Group
Zoom at 8:30 am
Meeting ID: 811 1392 4226
Passcode: 021520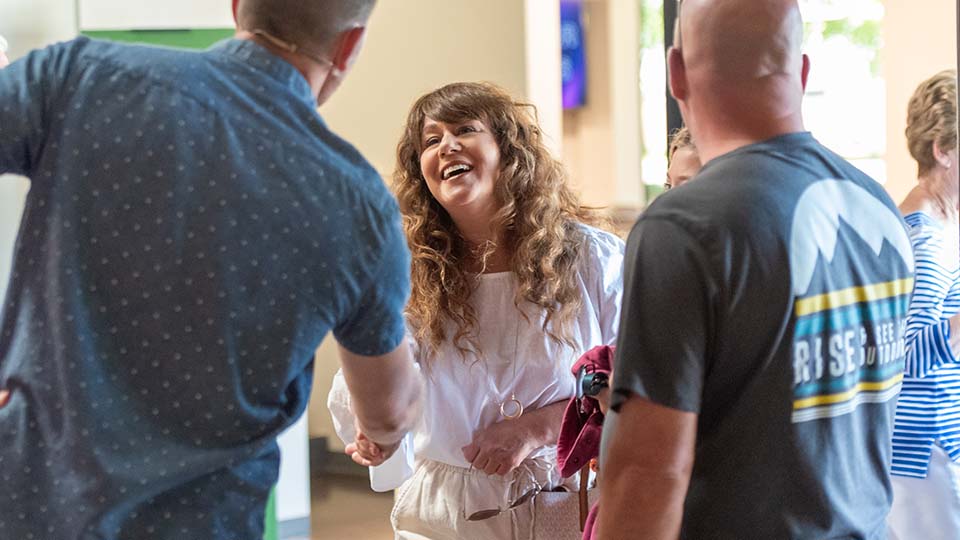 Small Groups
RMCC exist to build relationships and connect people who care for each other, connect with each other and grow together in Christ. Small groups are a great way to go deeper in your faith and share life together. They are also a safe place to ask questions and explore who Jesus Christ is. RMCC has a variety of groups that meet at many different times during the week. Please fill out the form below to receive more information about being a part of a Small Group.