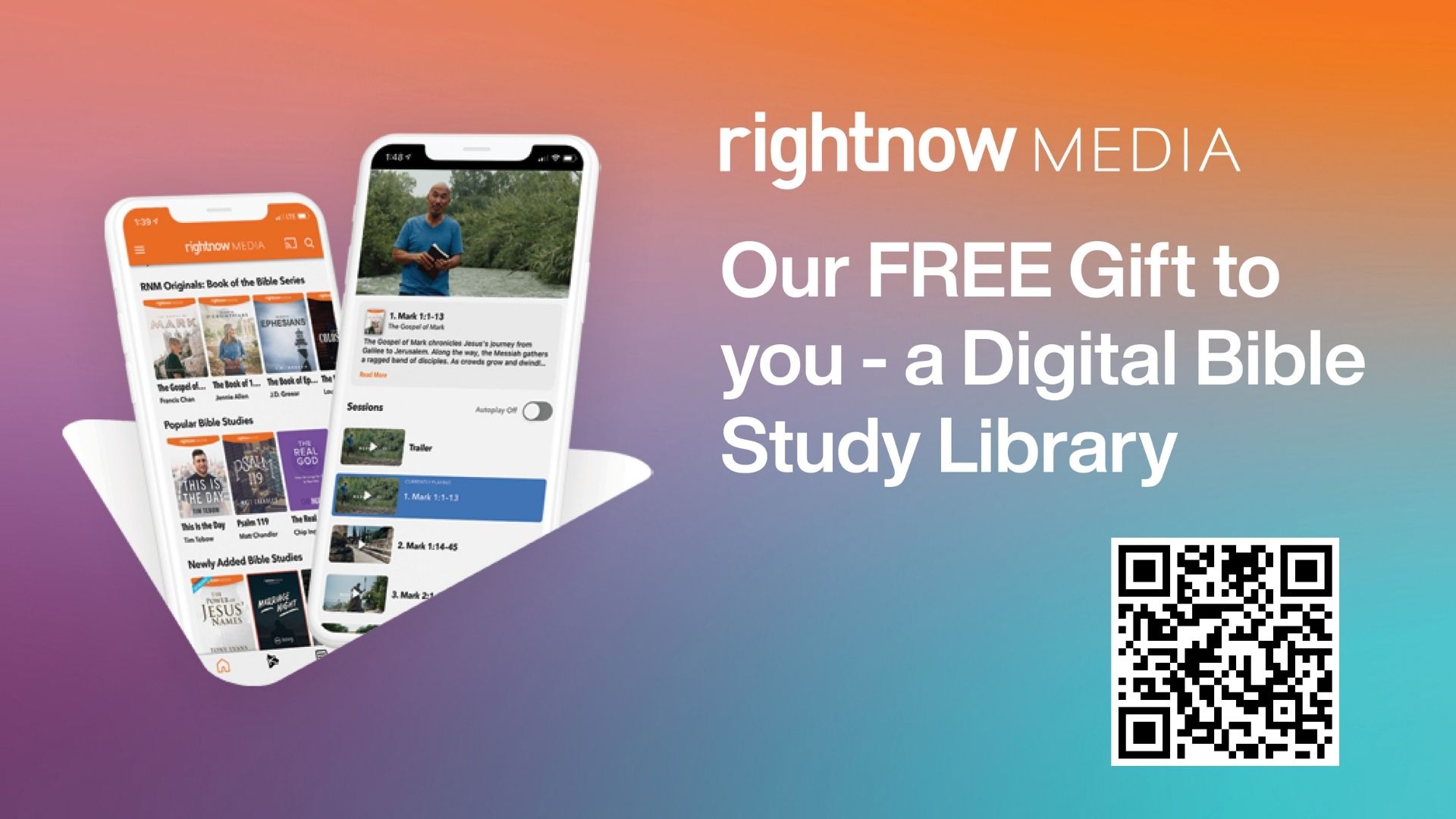 aka Netflix for Christian Media & Bible Studies
Interested in unlimited Christian Media content? Simply scan the QR Code to the left with your smart phone or click the sign up link below. Content is available on your smart phone, tablet or smart TV. If you need help getting set up stop by the office Monday-Thursday between 10-1pm or the Connection Center on Sundays.
Sunday Messages
Watch Live or catch up with our video archive.
Baptism
Interested in being baptized?
Contact Pastor Phil Fuller at phil@rmchurch.org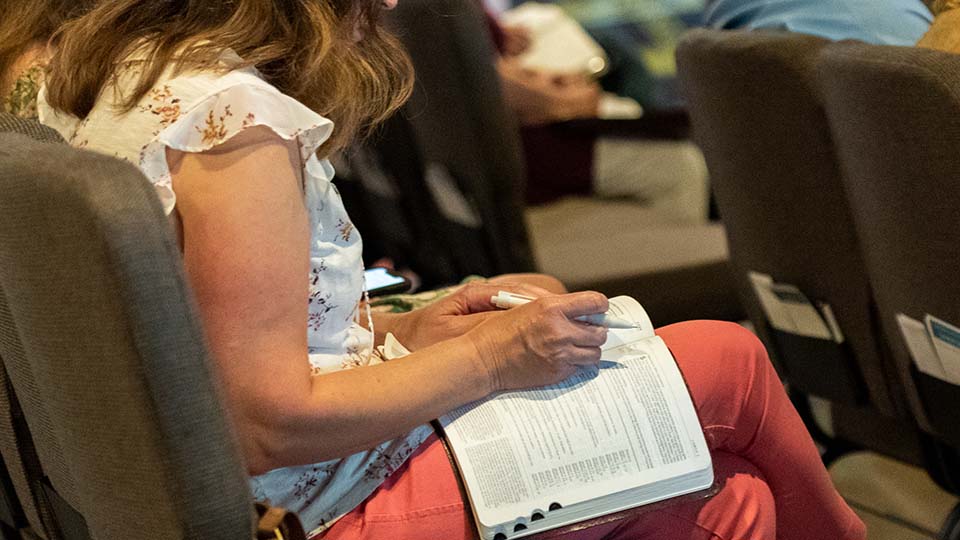 Grow on Your Own
Bible in a Year Plan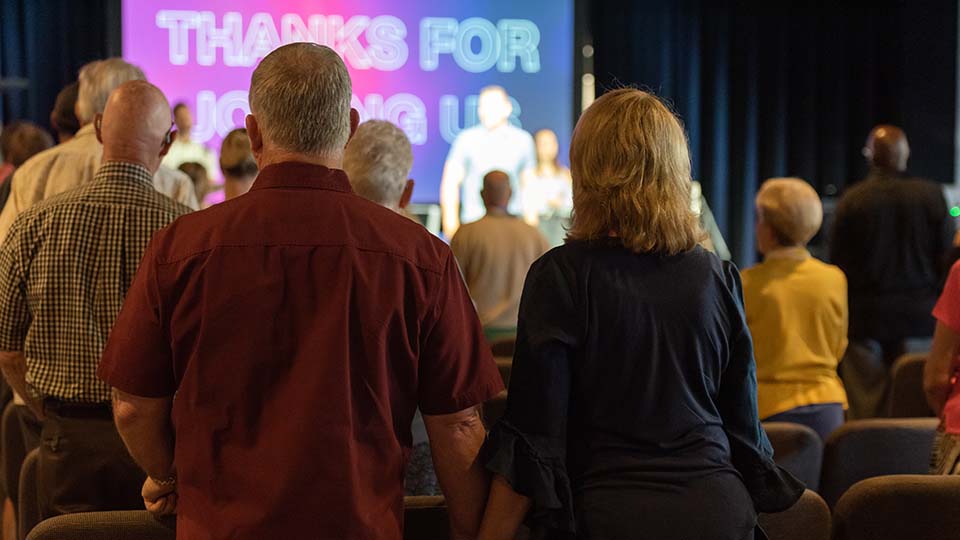 Wednesday Morning Prayer Group
Zoom at 8:30 am
Meeting ID: 811 1392 4226
Passcode: 021520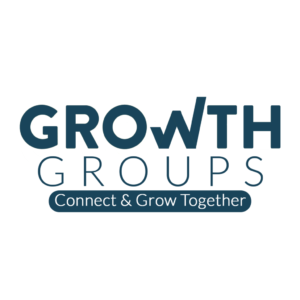 Growth Groups
God created you for a relationship with him and with others – that's why we're all about Growth Groups! Growth Groups are sermon-based small groups that meet in homes throughout the area all week long. Wherever you come from, whatever stage of life you're in – there is a group for you. Don't miss your opportunity to grow in Christ together.
How To Study The Bible
Do you ever find it a challenge to understand and apply scripture? You're not alone! Download some practical tips from Pastor Phil here on how to better understand and apply God's Word to your life. (This Zoom workshop was recorded on January 24, 2022.)