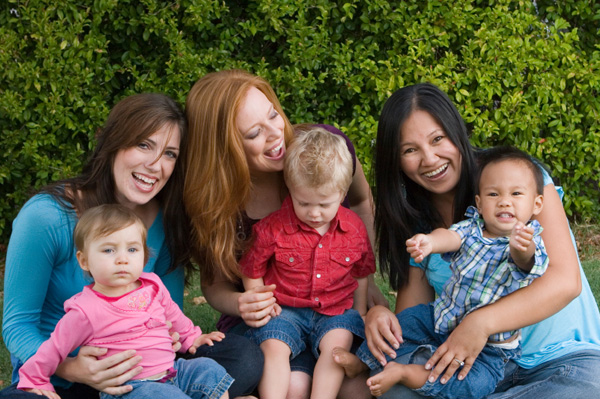 ADVENTURES IN MOTHERHOOD (AIM)
AIM is a mom's group created by moms for moms of all ages and stages of motherhood. Aim provides a place to build relationships, share experiences and grow in motherhood. Join us for a light meal, relevant speakers and some creative fun. You will be refreshed and inspired! We meet starting September 9 thru May 12 on the 2nd and 4th Thursday of the month from 6:30-8:30 PM at RMCC Cafe and Family Room. Check out our facebook group.  For more information contact carrie@rmchurch.org
Care Team
Our Care Teams are here to meet the needs of our church family and community. Whatever the need: meals delivered during a tough time, a ride to an appointment, simple encouragement, or a partner to journey through grief and challenges, we're here for you.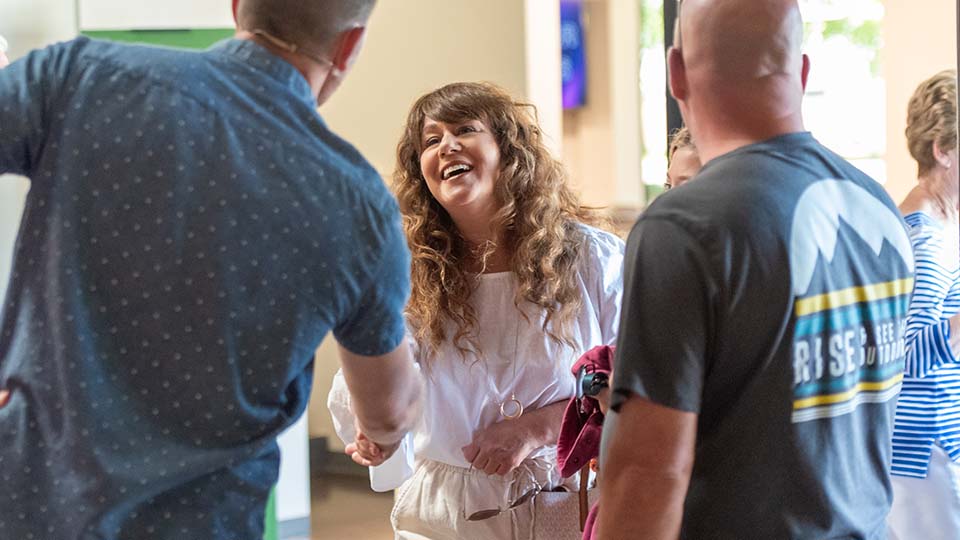 Small Groups
RMCC exist to build relationships and connect people who care for each other, connect with each other and grow together in Christ. Small groups are a great way to go deeper in your faith and share life together. They are also a safe place to ask questions and explore who Jesus Christ is. RMCC has a variety of groups that meet at many different times during the week. Please fill out the form below to receive more information about being a part of a Small Group.
Looking for More Ways to Get Plugged In?