"Use whatever gift you have received to serve others, as faithful stewards of God's grace in its various forms."
1 Peter 4:10
Lomas Bonitas, Mexico Mission Trip
June 10-17, 2023
We're heading down to Lomas Bonitas, Mexico to join with our long-standing church partner Iglesia Jehovah Jireh. The trip is open to teens and adults and costs $675/person. We'll be ministering alongside our Pastor Carlos and his team in kids ministry and the construction of a learning center adjacent to the church. Lodging will be in a nearby hotel and we'll travel a short distance to the ministry site each day.
Join us for an Informational Meeting on Sunday, January 29 from 12:15 – 1:15 pm in the Family Room.
Can't make the trip? There are great opportunities to help make it happen by praying for and supporting our team and the construction project!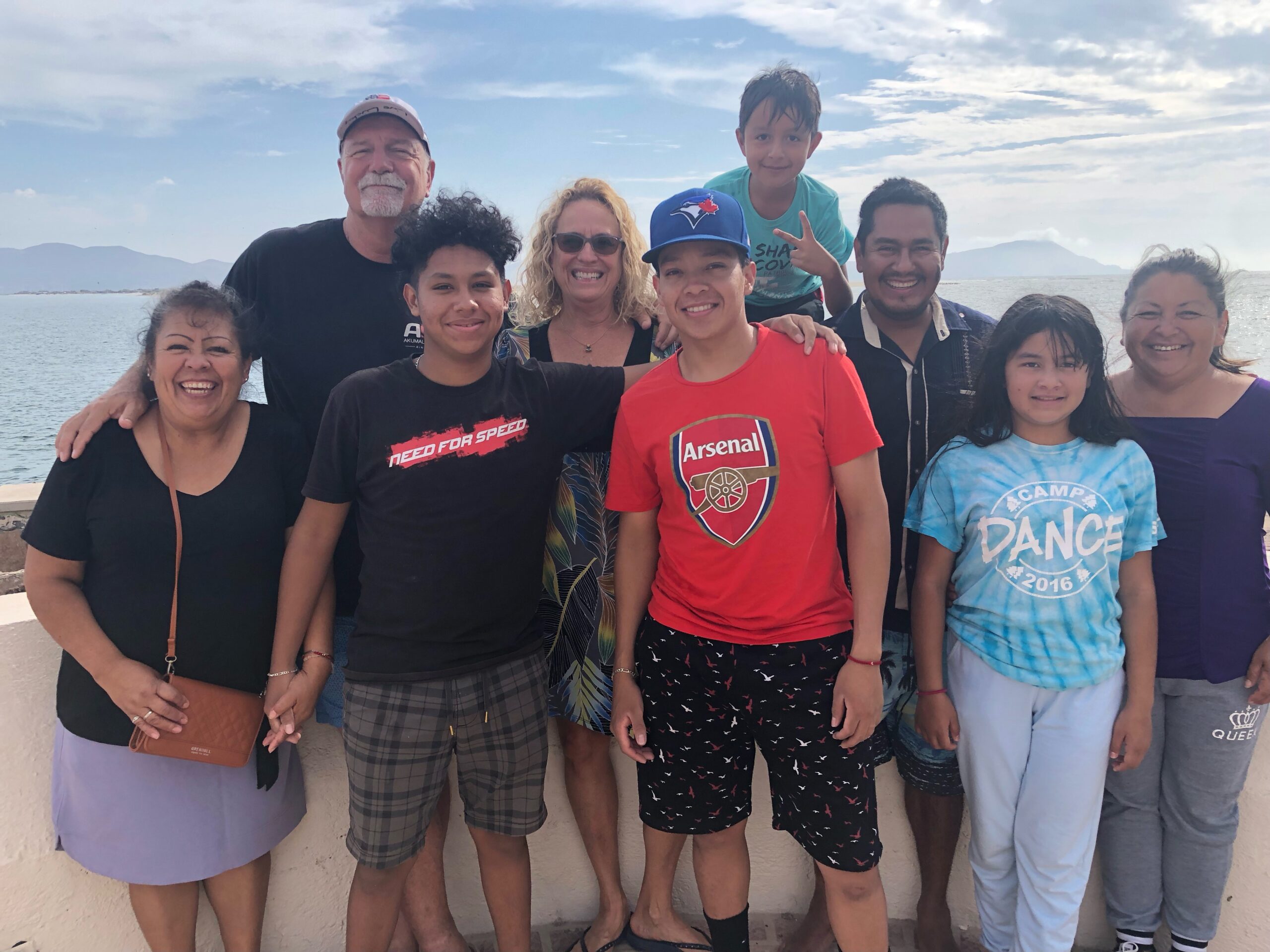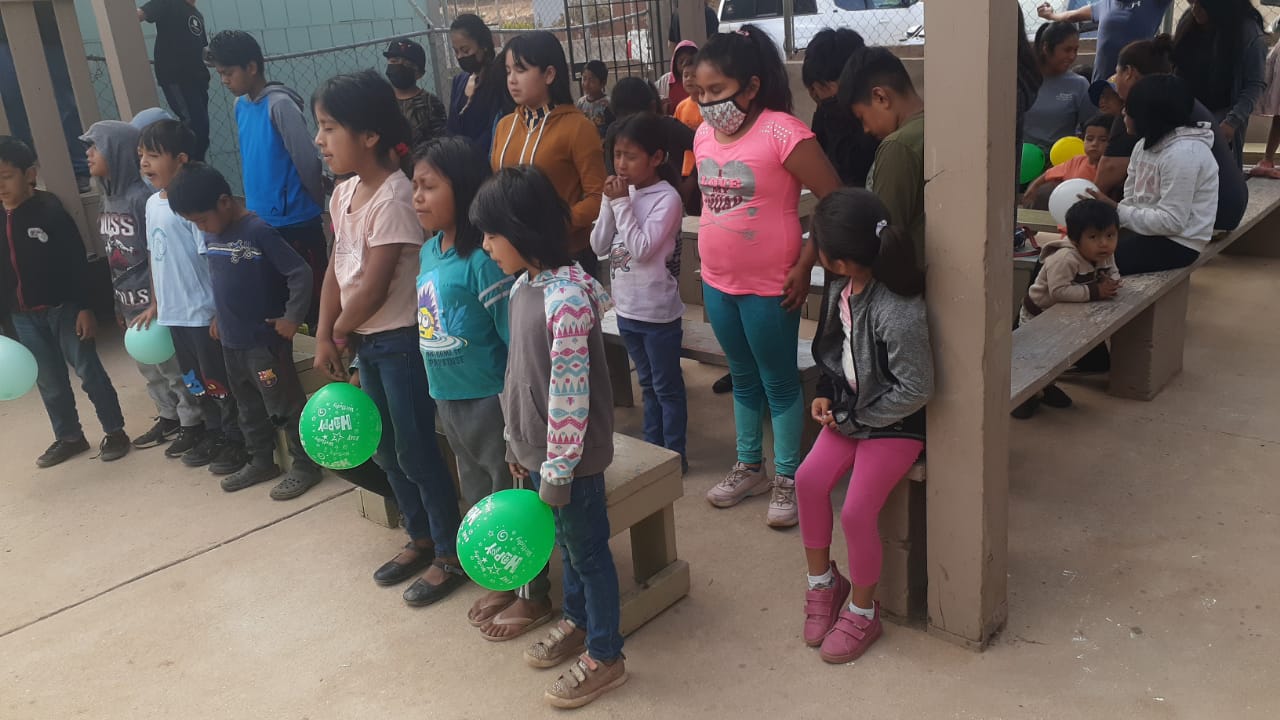 SHAPE Inventory
If you're not sure where you might fit, take a few minutes on this free SHAPE inventory. This will help you gain a better understanding of how God uniquely shaped you for his glory and good. Once you've taken the inventory, share the results with office@rmchurch.org so we can help you find your best fit in service.