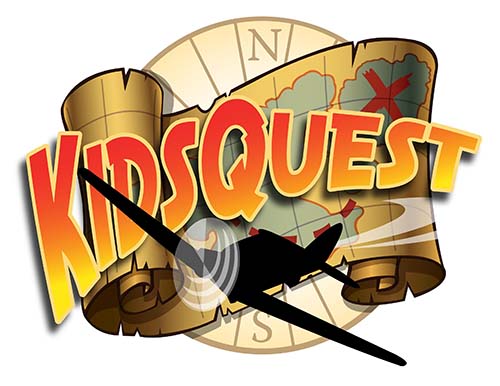 WHERE THE ADVENTURE BEGINS…
On Sunday mornings at 9:00 and 10:45 am, kids will experience a safe and fun time of Bible learning, worship, games, and crafts that point to Jesus and the days' Bible lesson. Younger kids will get a snack of either Goldfish or Graham Crackers with water. Let us know how we can serve your kids while they are with us.
We care deeply about the safety of your kids. All volunteers receive training and clear a Live Scan.
3 Months to 6th Grade
First-time visitors start at our Guest Check-in where a friendly host will greet and assist you in placing your kids into an age or grade designated classroom. Regular attenders can go directly to the Self Check-in counter and follow the check-in prompts on an iPad device.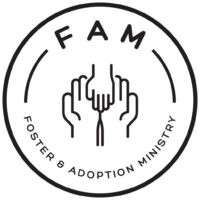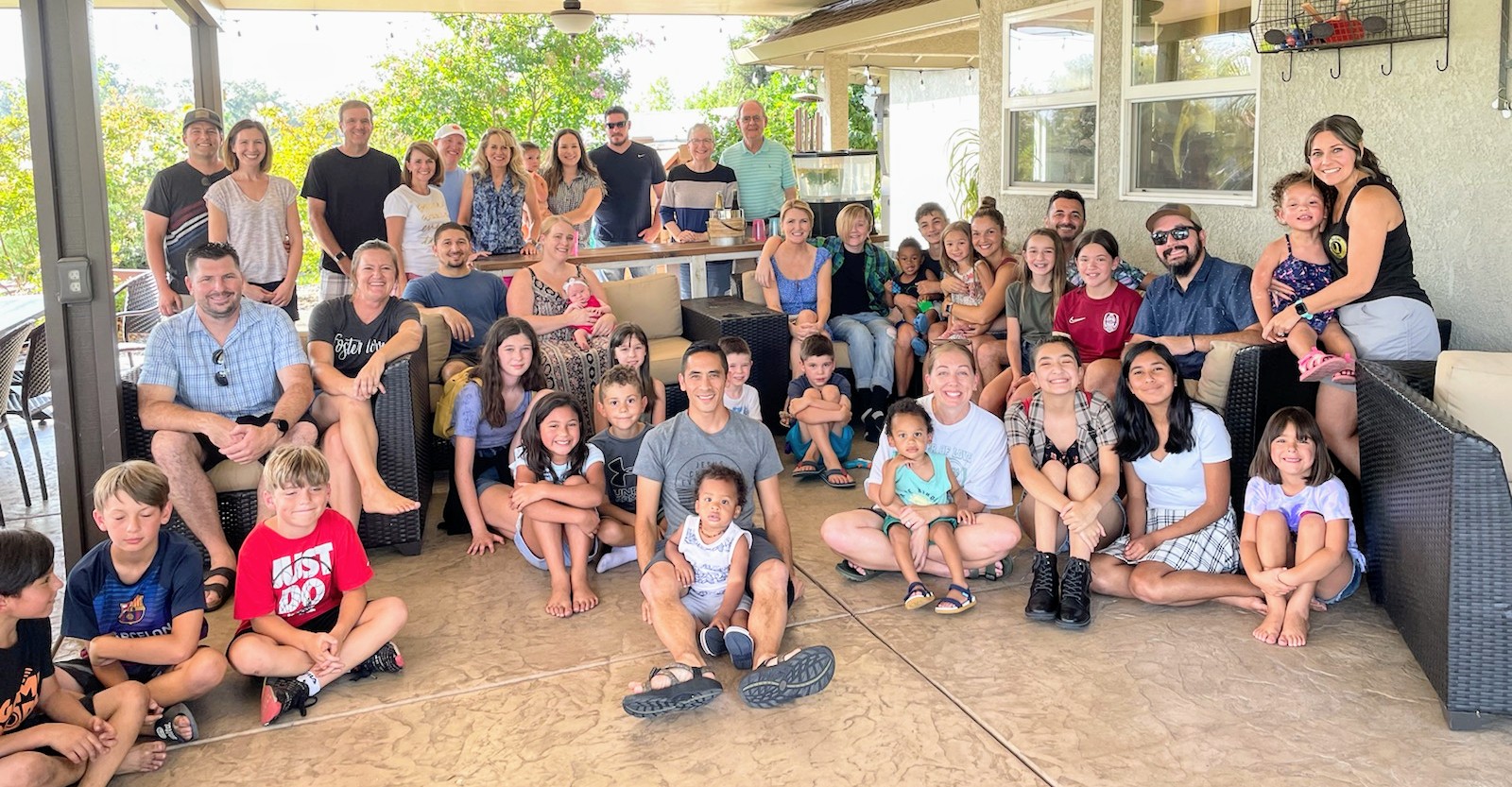 Foster & Adoption Ministry
FAM exists to support and encourage Sacramento Area families who are considering foster care or adoption, have adopted children, or who are currently caring for children in the foster care system. We also hope to raise awareness in the local church about the needs of foster children and foster families in our community.
We do this by providing a group of people to surround foster & adoptive families to help meet their needs through prayer, fellowship, information, meals, supplies, etc. We have monthly events such as FAMily barbeques, park days, women's nights, and men's nights. If you are considering foster care or adoption we would love to help you!
Contact: Jen Ward 916-539-5018
Want to Help?
You can make a difference by visiting our ongoing Caring for Kids Amazon Wish List. Items purchased from this wish list will help fulfill clothing and other essential needs for foster families Community Closet, Co-op Closet, and Caring for Kids Kits. Select shipping to xHope. Scan the QR code below with your smartphone to go directly to our Amazon Wishlist.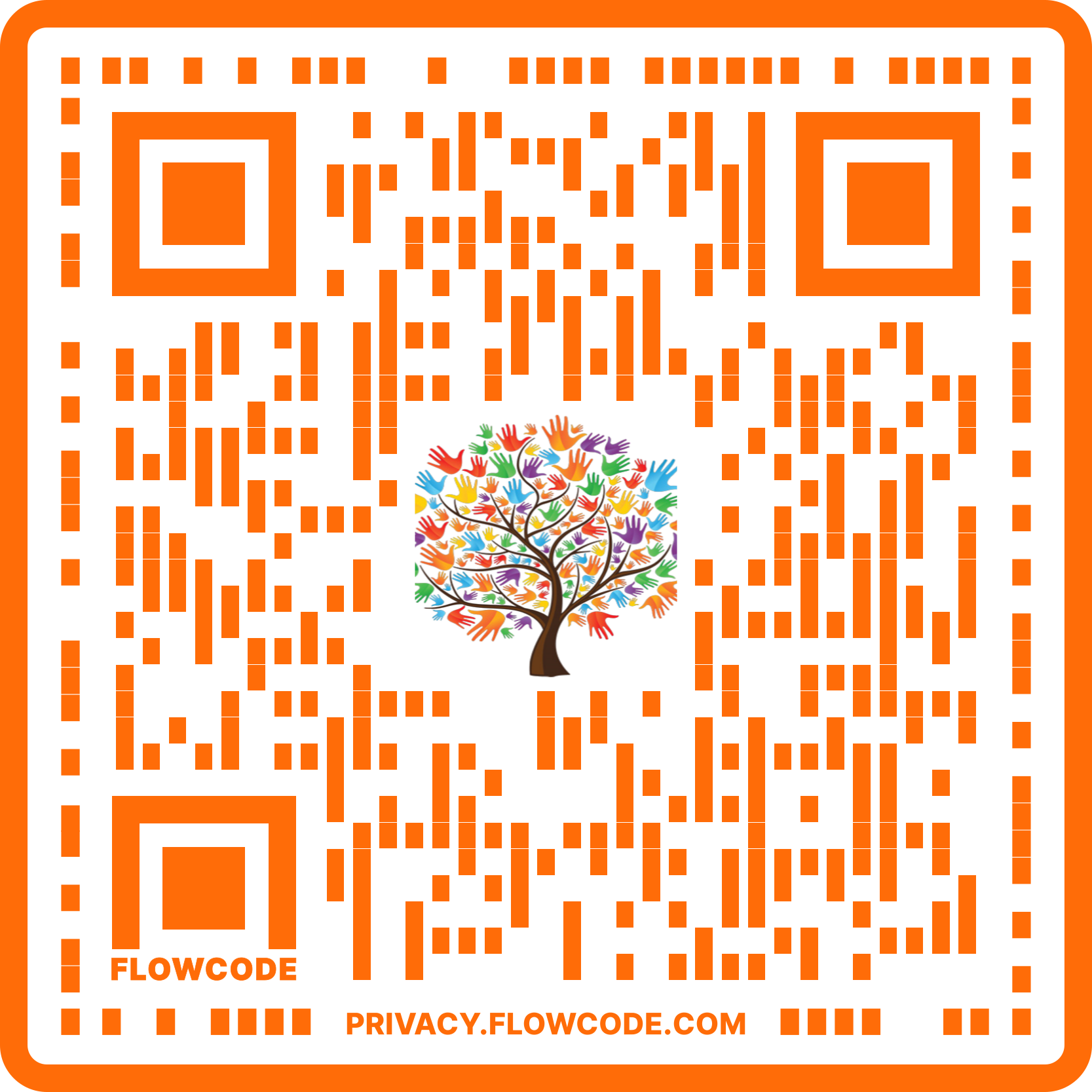 Having A Salvation Conversation With 

Your

 Children?
Check out this Salvation Conversation Guide as a starting point.
Have questions? Need additional information?
Contact Carrie Zenker, Director of Kids Quest at carrie@rmchurch.org