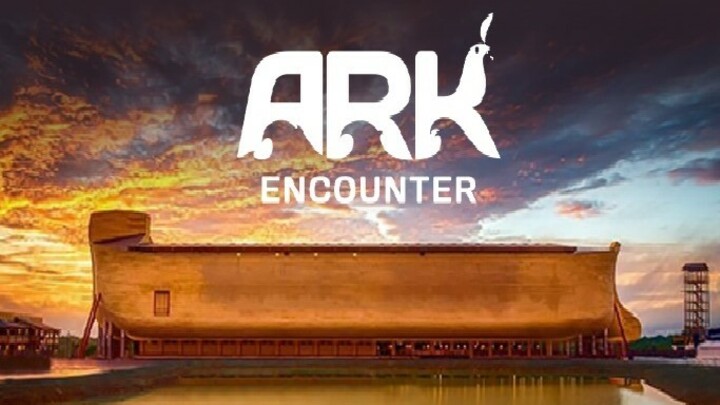 Have you ever wondered or been asked:
"How could Noah fit all of the animals that God sent him in the ark?"  "How could he care for them all?"   "How could anyone build an ark?"  "What was the real Noah's Ark like?"   "How many animals did the Ark carry?"   "Was there really a global flood?"
Join us on a Kids Quest adventure!
WHO: Our 3rd – 6th grade kids + their parents / guardians
WHAT: Ark Encounter is a fully immersive adventure with world-class  exhibits on 3 decks of the ark including a Zoo, *VR, and Zipline
WHEN: June 4-6, 2023
WHERE: Williamstown, Kentucky
WHY: To answer those questions and more!
Approximate COST: Hotel, Airfare, Ground Transportation in Kentucky, Park Entrance, and Meals. Deposits must be paid during registration.
Adult w/child 11 years $1,850
Adult w/child 8-10 years $1,820
Adult Senior w/child 1,815
*Virtual Reality experience or take a Zipline tour for an additional fee. 
Informational videos:
https://arkencounter.com/
https://youtu.be/PeNOURXWCmM
https://www.youtube.com/@arkencounter/featured