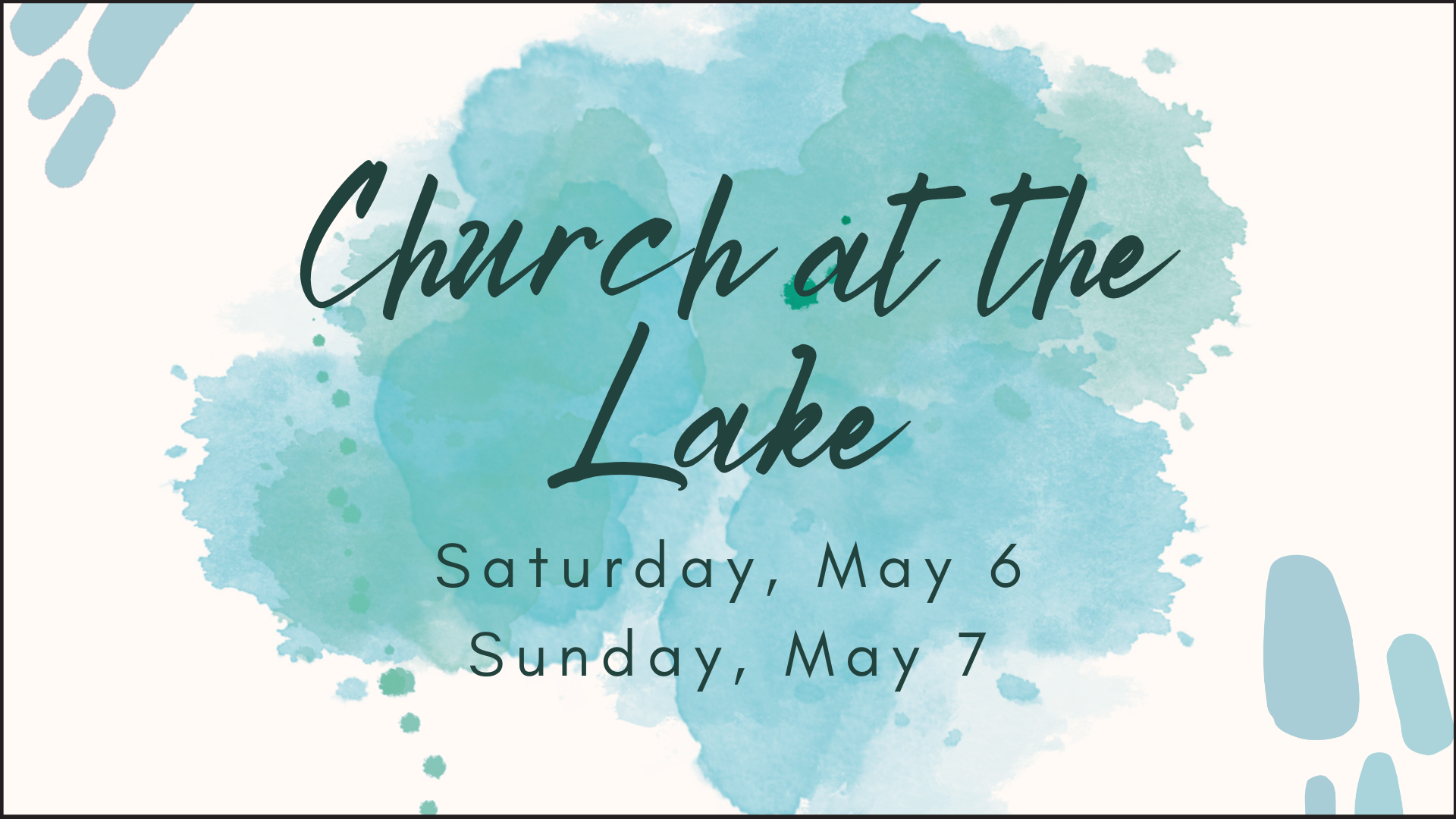 Save the Dates!
We are planning an awesome weekend at the lake! All are welcome, so please invite your friends and neighbors for an uplifting weekend event. Here's a sneak peek into what's in the works:
Concert Saturday, May 6th 6:00-8:00pm 
Cripple Creek Band & RMCC Worship Team partner to raise funds for our Lomas Bonitas Mission Trip at the amphitheater!
Sunday Service May 7th 10:00-11:00am
Celebrate Jesus outdoors at the amphitheater!
Church Family Picnic & Baptisms 11:30am -2:00pm
Join us at the covered patio for food, games and fellowship at 11:30am. Then we'll head down to the water for baptisms!
Serve Opportunities!
We will need a significant number of people to volunteer to pull this off. If you are able to serve with set up, clean up, hospitality and / or safety & security, please contact Shana@rmchurch.org with your availability and interests.