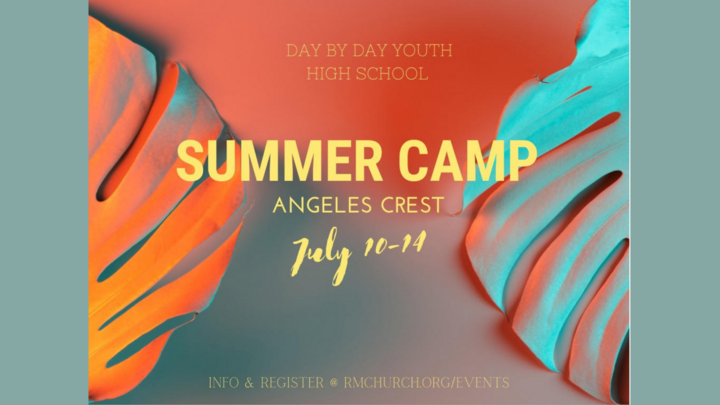 High School Summer Camp!
SUMMER CAMP IS HERE! Are you ready for what could be a week you never forget? These times away at camp are not only packed with tons of fun, but are a fantastic opportunity to leave behind our daily distractions and engage with God  fully.

We are so excited to announce that we will be headed to Angeles Crest camp in SoCal! Archery tag, paintball, crazy pool games and so much more all come second to transformative worship and messages delivered throughout the week!